vorschlag:hammer – DIE LEIDEN DER JUNGEN WÖRTER
"Wilhelm, what is the world without love in our hearts! What a magic lantern is without light! No sooner do you bring the little lamp in than the most colourful pictures shine on your white wall! And if it were nothing but that, as temporary phantoms, it always makes our happiness, when we stand before it like fresh boys and delight in the miraculous phenomena."
In Goethe's Sturm und Drang epistolary novel Die Leiden des jungen Werther, the protagonist always tells only about himself and his experiences. Roland Barthes announces his book Fragments of a Language of Love with the following promise: "The discourse has got back its main character, the I." His most frequent example: Werther. The intimacy of the letter lays the foundation for the expression of maximum subjectivity and self-centredness.
Between R'n'B, light play and immediate, performative speech, vorschschlag:hammer dissects the sufferings of the young Werther, explores figures of possible expression of emotion and an extension through theater beyond the literary text. We search for the differences between speaking about feelings and immediate expression of feelings. What, then, is a possible expression of modern subjectivity and feeling? In which languages possible for theatre can feelings and passions be negotiated and how?
A production by vorschlag:hammer in co-production with Ringlokschuppen Ruhr and in cooperation with Ballhaus Ost
Supported by the Ministry of Science and Culture of Lower Saxony, the Lower Saxony Foundation, the Kunststiftung NRW and the Eberhard Foundation.
TRAILER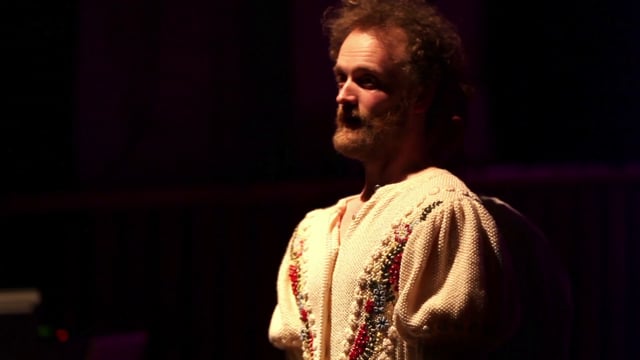 SHOWS
ROXY Birsfelden
Thursday, 2. February 2017, 20:00
Friday, 3. February 2017, 20:00
TEAM
created and performed by
Stephan Stock, Gesine Hohmann, Kristofer Gudmundsson, Frieder Hepting
Light coach
Andreas Greiner & Raul Walch
production
Juliane Hahn & Bernhard la Dous