Leonie Graf und allen Beteiligten – SALZIGE TRÄNEN
Where do tears come from and what role do they play in human coexistence? How did the sea of tears come into being? Who built the world-famous tear ducts? Where were the first lacrimal sacs found? And which of the many tears carries a healing power and for or against what exactly? It drips, it howls, it sobs and we are right in the middle of it.
Our dance piece for all ages 4 and up is about dealing with loss, the process of consolation and the question of what tears actually are or can be.
With kind support from Stadt Zürich Kultur, Kanton Zürich Fachstelle Kultur, Albert Huber-Stiftung, Migros-Kulturprozent & Ernst Göhner
Stiftung
TRAILER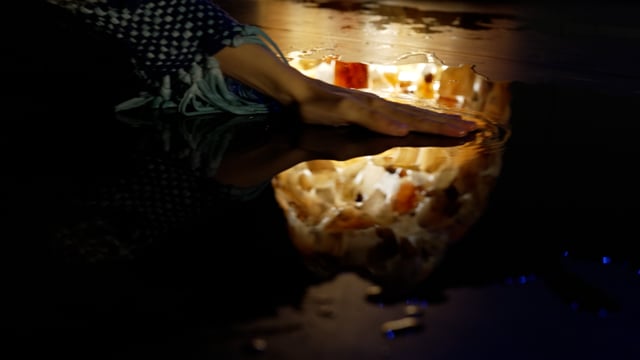 SHOWS
Saturday, 13. November 2021, 15:00 Premiere
Wednesday, 17. November 2021, 15:00
TEAM
Performance
Caitlin Friedly, Matthias Grandjean
Artistic direction, concept & choreography
Leonie Graf
Concept & Dramaturgy
Ketty Ghnassia
Musical direction & sound design
Gessica Zinni
Sounddesign
Siavash Namehshiri
Equipment management
Nicole Frei
Cooperation equipment
Lilli Unger
Lighting design & technology
Sina Knecht
Conception and realization stage
Norman Ries
Technical support
Robert Meyer
Production Management
Annina Birrer, Alexandra Adler