GKW – HOMO DIGITALIS
«homo digitalis» focuses on new working methods in an increasingly digital world. In their second joint project – after «Mein Enkel 2072» –Moira Gilliéron, Ariane Koch and Zino Wey take a closer look at how our working lives are changing beyond recognition, stuck in front of computer screens in a world of global networks. What impacts are these changes having on mankind as a social being? And how can the digital world be conceived? Four performers embark on a utopian search for answers to these questions. The starting point of their research is the Internet platform fiverr.com, where they will purchase the majority of the props and contents for $5, thus transforming their piece into a centre of trade for a global, digitally networked theatre business.
A production by GKW in co-production with Kaserne Basel and Theater Winkelwiese Zürich.
Guest performance at Ballhaus Ost, Berlin.
Thanks to Fachausschuss Tanz & Theater Basel-Stadt & Basel-Landschaft, Swiss Arts Council Pro Helvetia, Fondation Nestlé pour l'art, Ernst Göhner Stiftung, GGG Gesellschaft für das Gute und Gemeinnützige Basel, Futurum Stiftung, Ruth und Paul Wallach Stiftung, Dr. Adolf Streuli-Stiftung and all further supporters.
TRAILER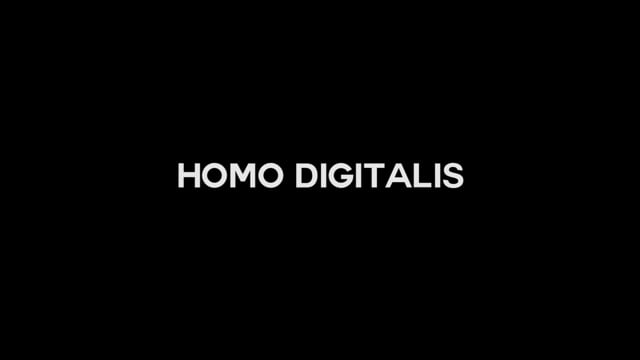 SHOWS
Theater Winkelwiese, Zurich
Friday, 18. November 2016, 20:00
Saturday, 19. November 2016, 20:00
Thursday, 24. November 2016, 20:00
Friday, 25. November 2016, 20:00
Saturday, 26. November 2016, 20:00
Ballhaus Ost, Berlin
Wednesday, 1. March 2017, 20:00
Friday, 3. March 2017, 20:00
Saturday, 4. March 2017, 20:00
Kaserne Basel
Thursday, 31. March 2016, 20:00 Premiere
Saturday, 2. April 2016, 20:00
Sunday, 3. April 2016, 19:00
Monday, 4. April 2016, 20:00
Tuesday, 5. April 2016, 20:00
TEAM
direction / texts / scenography
GKW – Zino Wey, Ariane Koch, Moira Gilliéron
performance
Julius Feldmeier, Anne Haug, Bärbel Schwarz, Fabian Stumm
light design / technical director
Thomas Kohler
sound design
Susanne Affolter
producer
Franziska Schmidt